After 16 years in pastoral ministry, the Fielder Family is now giving their lives to reaching the unreached people groups of the world through Church planting, national training and Bible translation and publishing. We have been serving in this ministry since June 2006.

I grew up in a pastor's home. I was saved in the spring of 1970 at the age of 6 after hearing a fiery sermon on the subject of hell. Weeping uncontrollably, but too fearful to go forward during the invitation, I left the service and made an altar in the back seat of my dad's Volkswagen Bug and there I trusted Jesus Christ as my Saviour
I was called to preach at the age of 15 during a youth conference and preached my first sermon one month later in the church where my dad was pastor. It was at Bible college where I met and married my wonderful wife, Linda in 1986. After graduating, I served as an assistant pastor for three years and then founded Westside Baptist Church in Mansfield, Ohio and served as pastor there for 13 years. During my pastorate, I earned a M.A. in Bible Exposition from Pensacola Theological Seminary.
Throughout my years as a pastor, I always believed that someday God would lead me to work in missions. In 2003, God spoke to me in a very clear way and began putting a deep burden in my heart for the world. I began learning about those who have never heard the Gospel and do not have the Word of God in their language.
By the spring of 2006, a burden for the unreached people of the world became the dominant burden of my heart. God called me to change my ministry direction and give my life to the cause of world evangelism. As I was studying and preaching through the book of Acts, The Holy Spirit spoke directly to me from Acts 20:22 where Paul said "And now, behold, I go bound in the Spirit…". I accepted this from the Lord as confirmation of my call to enter this new area of ministry.
While the decision to leave the wonderful people and ministry which God had given me was not easy, the decision to follow God's call was a simple one.  I am now giving my life to the cause of putting newly translated Scriptures in the hands of church-planting missionaries going to the "unreached people groups" of our world primarily in the 10/40 Window.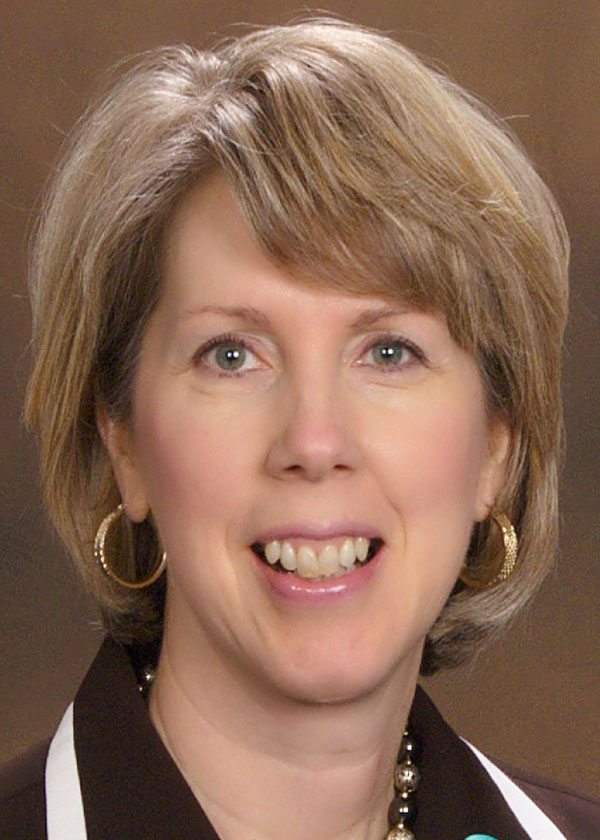 I was raised in church. My parents became charter members of Martinsville Baptist Tabernacle in Martinsville, Indiana almost 50 years ago and my mother still attends there today. My Sunday School teachers taught me the gospel and I knew that I did not want to go to hell. At the end of a Sunday morning service during the invitation, I went forward with my mom because I wanted to be saved. The preacher's wife prayed with me on the front row of the church. I was so grateful that I was crying.
She said that because I accepted Jesus as My Saviour, I would now go to heaven – what a relief for a little girl! A few weeks later we went to Bloomington for a baptismal service where several people were baptized. After I got down in the baptistry, the preacher didn't realize that I wasn't tall enough to hold my head above the water and he started praying. I thought I was going to go to heaven right from the baptistry tank.
I graduated from Bible college with a Master's degree in Elementary Education and taught school for nine years both before and while serving with my husband in the ministry. I am grateful the Lord has called us to serve in this vital ministry of reaching the unreached through WorldView Ministries.

I was born May 14, 2005. Mommy and Daddy arrived at the hospital nursery when I was just five hours old. They keep telling me that I have brought a lot of joy to their lives and they waited a long time for me. I think they were married for 19 years before I came along. I am the sixth baby they tried to adopt, but I am the only one they have. Sometimes they just look at me and cry.
They tell me it is tears of joy and that God always had a plan to make me part of their family. Daddy prays with me every night and tells me how special I am and how much Jesus loves me. I love life and I love people and my bubbly joy makes a lot of people smile. I am learning a lot in school. Missionary life is really exciting. I am thankful God gave me a Mommy and Daddy who love me.
Me and Daddy had talked a lot about Jesus and getting saved, but I would get distracted with other things and change the subject. Daddy was really patient and he and Mommy just kept praying for me. Four days after my 6th birthday, I was getting ready for bed and told Mommy that I needed to get saved. She said, "Yes, you do." Then I said, "I mean tonight!" So we went into Daddy's office and he explained the gospel, asked me lots of questions and I answered them all. He said I should talk to Jesus and ask Him to save me, so I prayed my own prayer that night and I asked Jesus to be my Saviour. Please pray that I will grow up to love God and serve Him with my whole heart.
I am having a wonderful time traveling to many churches. I love to meet people and I make new friends everywhere I go.  I would love to meet you someday!