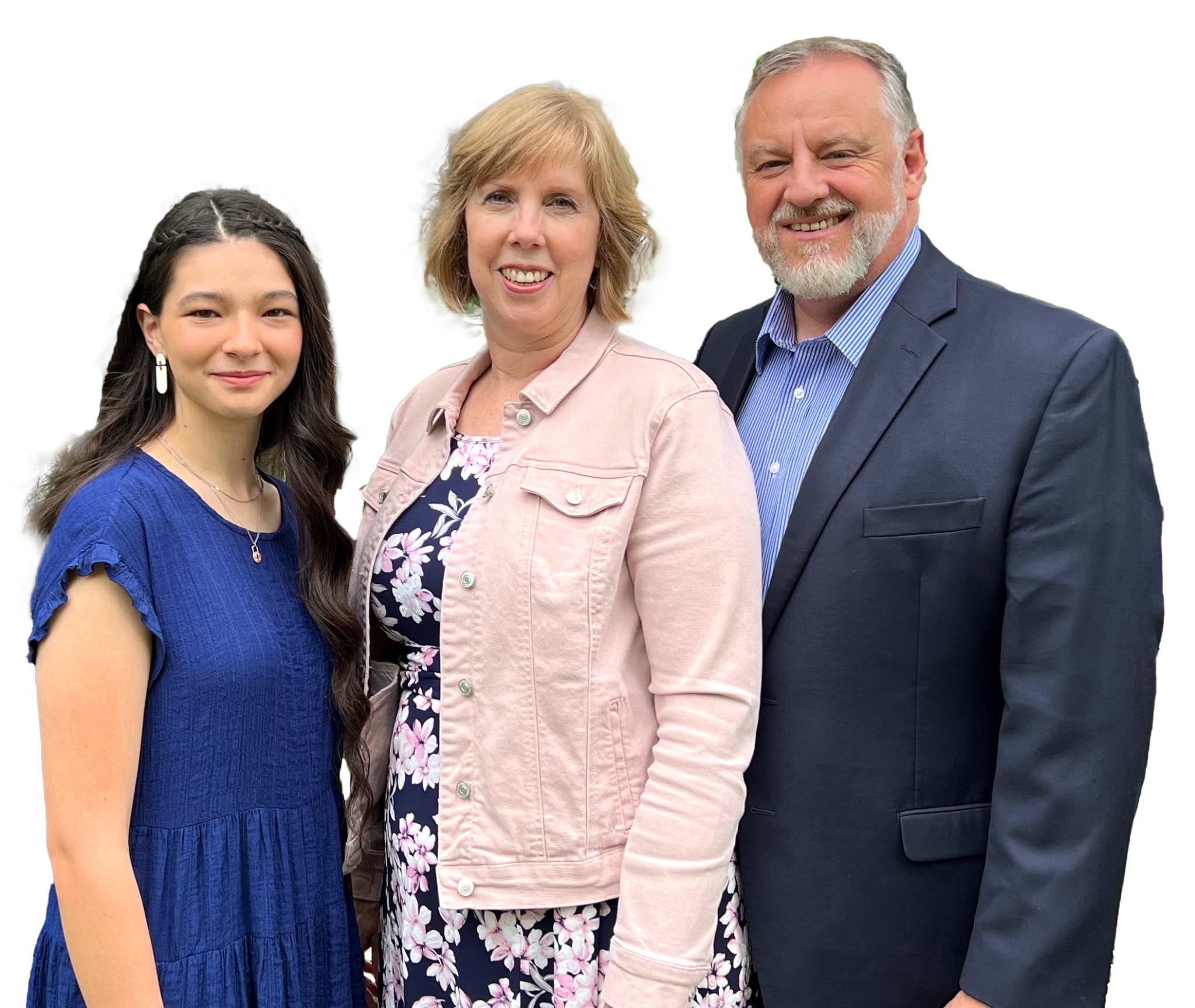 The Fielder Family
BIBLE TRANSLATION FOR UNREACHED PEOPLE GROUPS
After 16 years in pastoral ministry, the Fielder Family is now giving their lives to reaching the unreached people groups of the world through Church planting, national training and Bible translation and publishing. We have been serving in this ministry since June 2006.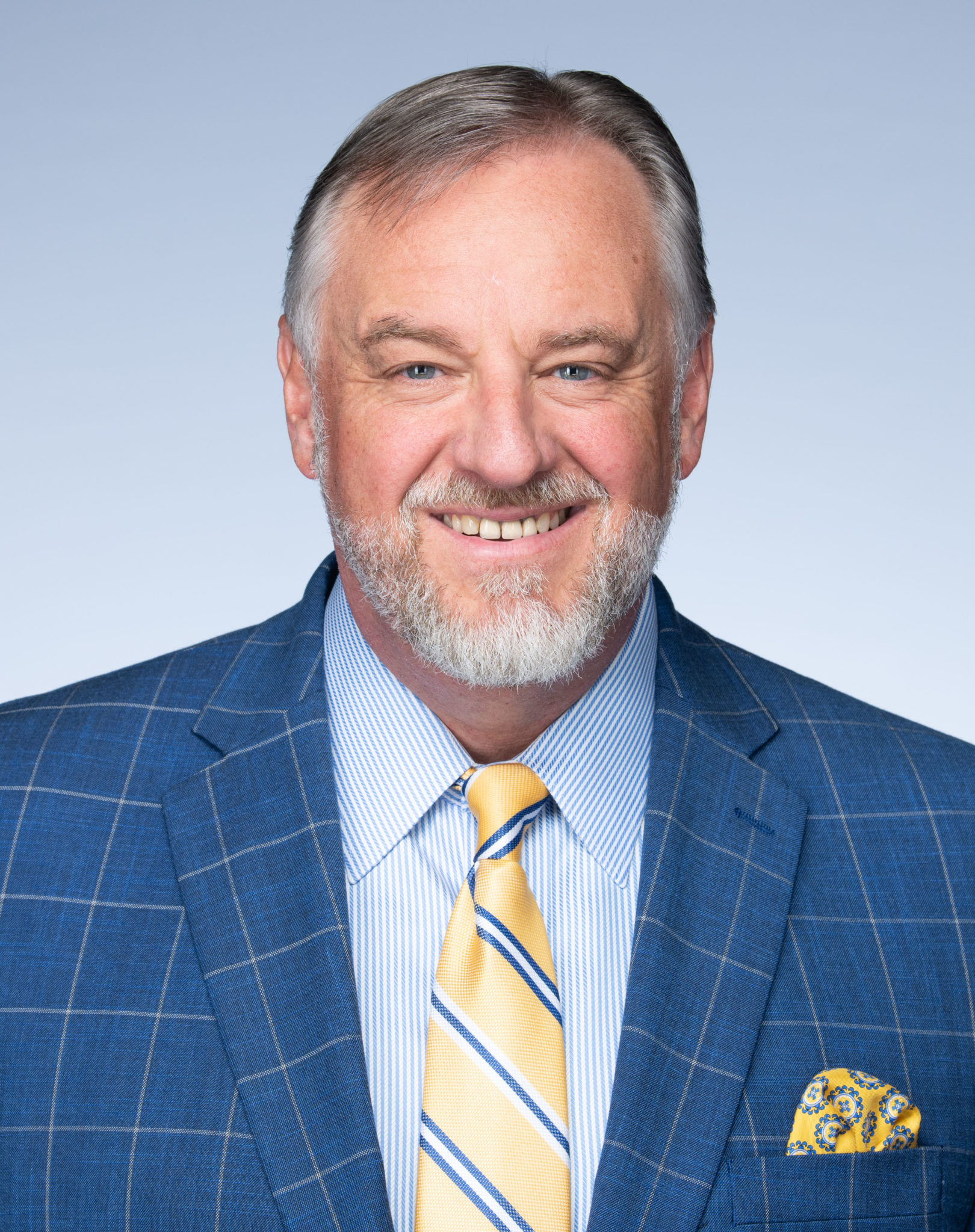 Dr. Ken Fielder serves as the Director of WorldView Ministries. With a focus on unreached people groups, we are committed both to the training of Bible translators and to the translation and publishing of Scriptures.
"I am convinced that the translation of the Bible into the heart languages of the unreached is the key to completing the Great Commission. No other work can have such thorough and eternal impact on a culture."